TDH Enterprises, Inc., provides education and employment services to eligible Northwest Ohio residents in

Ottawa, Erie, Huron, Lorain, Sandusky and Seneca Counties.

© 2021 TDH Enterprises, Inc.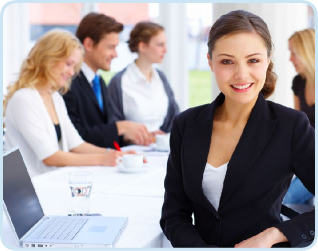 We Provide...
Our Commitment is to validate our commitment to developing and delivering quality services and professional Community Employment Service programs, TDH joined an accrediting community called C.A.R.F. (Commission on Accreditation of Rehabilitation Facilities).

Since 1996, TDH has implemented CARF standards in delivering human services and is accredited in Job Development, Job Supports, and Job-Site Training.

TDH Enterprises, Inc.

1848 E. Perry Street, Ste. 60

Port Clinton, OH 43452

P: 419-732-1420

F: 419-734-3532

8:30am to 5:00pm

Monday - Friday


Founded in 1994, TDH Enterprises Inc is a nationally recognized private owned corporation. Our main office is located in Port Clinton, Ohio, conducting business in the following Ohio counties: Erie, Huron, Ottawa, Sandusky and Seneca.
We contract with federal, state and local organizations to provide a wide variety of services. We strongly believe in integrating our services in the community utilizing local resources for the successful outcomes of the individuals we serve. Proven ability to develop partnerships have fostered TDH"s unparalleled success assessing program individuals, employer, and business needs and matching them with appropriate services or resources.
Providing client-focused services for individuals and the community that result in self-confidence,
success and independence.